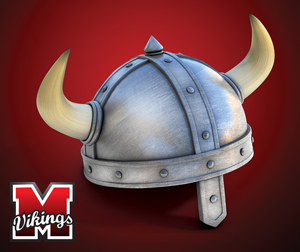 Who Are Boosters?
We are a group of Volunteer parents, coaches, and school administrators.
Dedicated to raising funds for developing our athletics program.
Committed to our student athletes, coaching staff, and trainers by promoting positive sportsmanship.
Encourages participation in high school athletics- as it benefits the entire school community.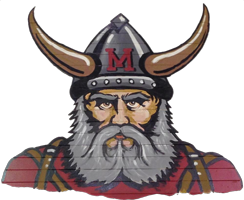 Why Boosters?
To ensure a strong athletic program and continue the tradition of athletic excellence at Montgomery High School.
Over 500 students participate in 21 athletic programs at Montgomery High School.
 To proudly supplement the level of financial support allocated by Santa Rosa City Schools for Athletic Programs.