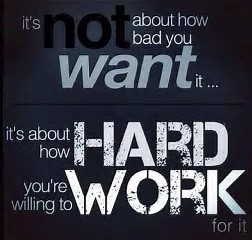 2019 Booster Club Athletic Scholarships - AVAILABLE NOW!
We are excited to offer scholarships to our student athletes.  Please note the following:
Online forms can be found below
Please make sure to read all directions and instructions carefully!  Best of luck and thank you for being a student athlete at Montgomery High School.
Join The Athletic Booster Team