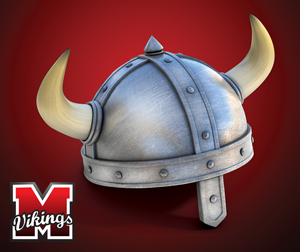 Advertise with us!
Drive your business while supporting school spirit! Support Montgomery High School's 500 student athletes by placing an ad in our Fall/Winter Sports Program or a banner on the field or gym. Sports programs empower youth, promote higher self-esteem, instill leadership, and motivate students to earn better grades to stay on the team. Physical benefits include maintaining a healthy weight, preventing chronic diseases and learning the skills necessary to maintain a healthy lifestyle. MHS Boosters fund and support all athletic programs and help pay for uniforms, equipment, coach education and workshops. You can help too!
[pdf-embedder url="http://montgomeryvikingsathletics.com/wp-content/uploads/2017/08/fw_mprogram-draft4.pdf"]
Next Steps...
This is should be a prospective customer's number one call to action, e.g., requesting a quote or perusing your product catalog.